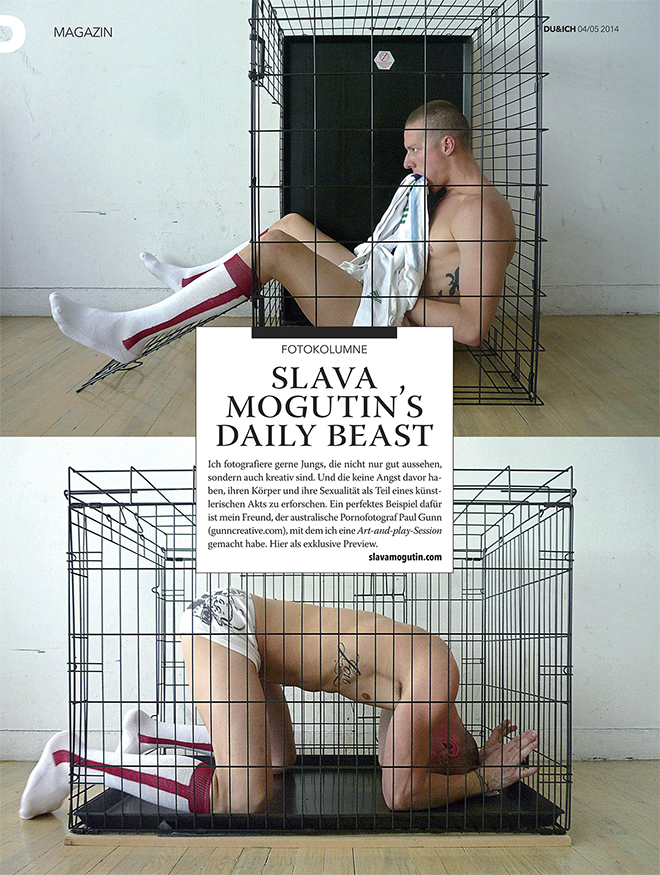 Yes I love socks and healthy testicles.
I almost forgot about these photographs taken by my dear friend Slava years ago back in New York. I was super surprised to see them again.
I feel it perfect timing to post these in relation to the new #cockinasock craze happening on Instagram to support testicular cancer awareness.