Last month in Sydney, I met this amazing boxer Paul 'Showtime' Fleming we clicked pretty much instantly over a pub steak. Showtime is a pretty interesting character of mixed Aboriginal, Malay and Aussie decent and I asked him to sit for me in my studio before I headed back to California. Although he may seem intimidating with all his mad ink, I reckon he could chat with and get along with just about anyone. Maybe that's a byproduct of living fearlessly.
Where did you grow up?
I grew up in a very small and very hot town in North Queensland called Tully with my Mum, Dad and little sister. Spent most my time swimming exploring and playing footy.
Tully is said to be the wettest city in Australia, did you experience anything growing up like the recent cyclone that devastated that area?
Tully was hit pretty bad, the cyclone just destroyed everything its very sad seeing the place where you grow up and have so many memories be unrecognisable. The floods were a very hard time for everyone to go through and my heart goes out to all the families that lost so much.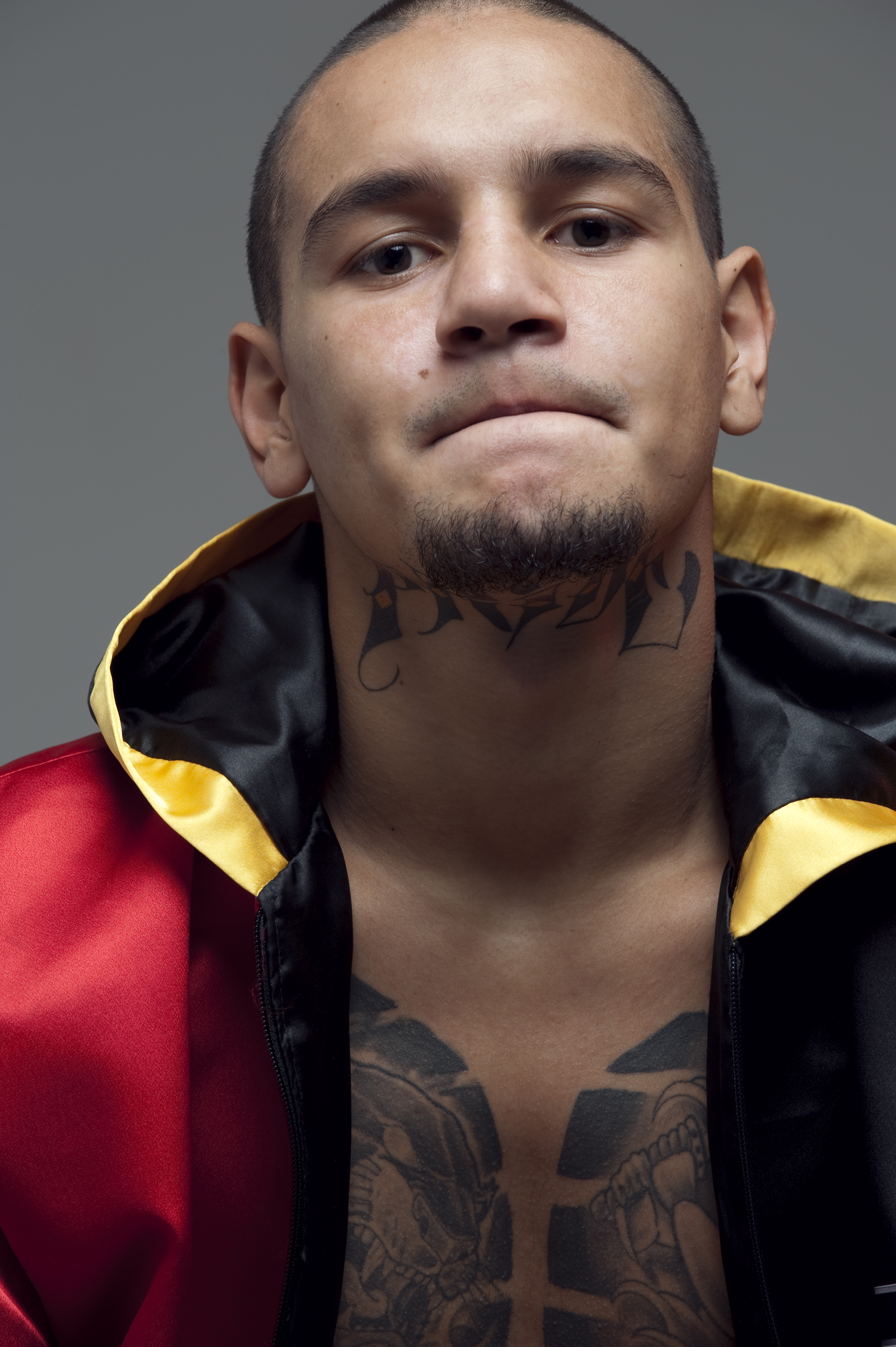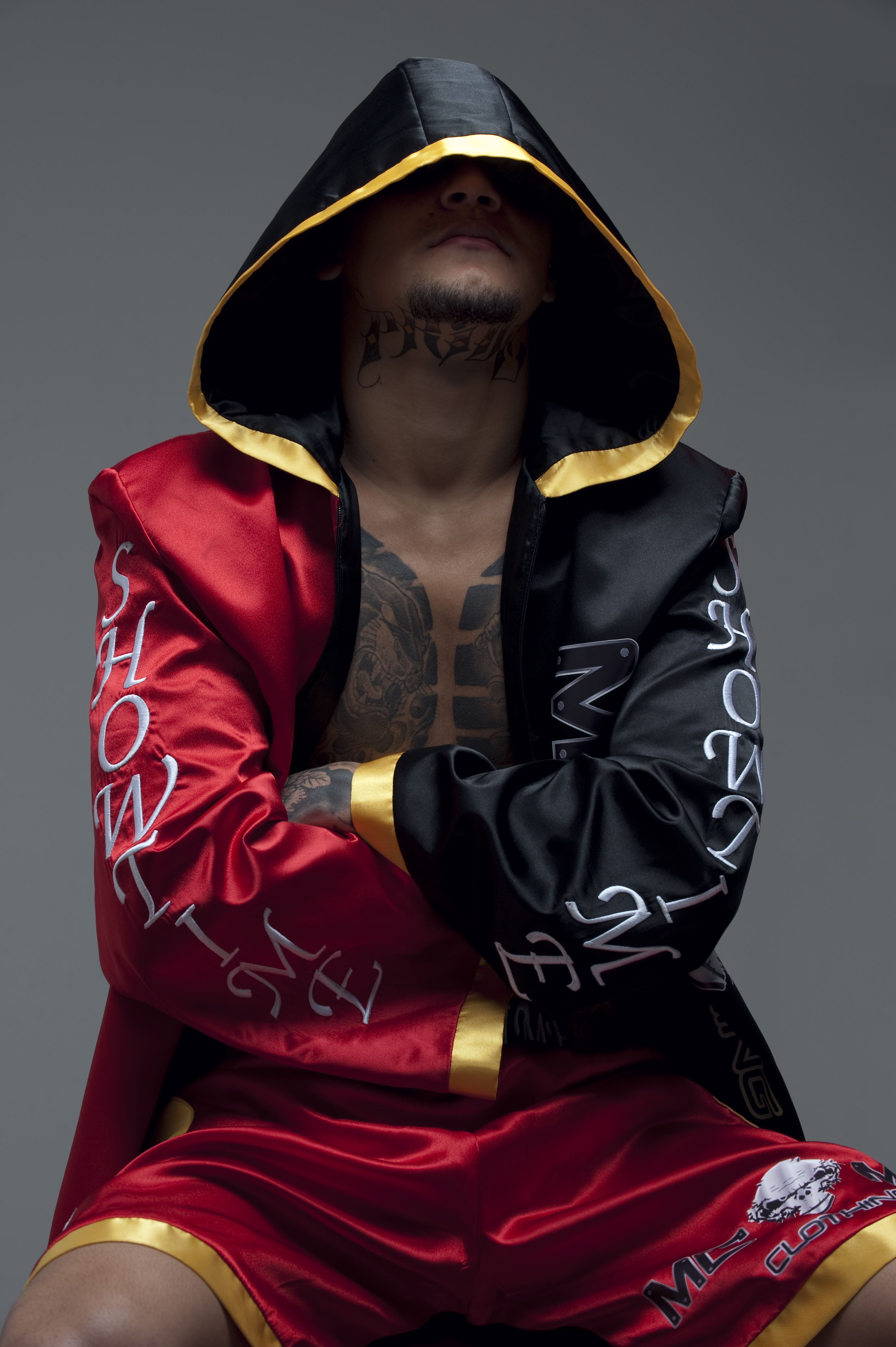 What made you go into boxing?
I always had an interest in fighting all my life and finally started boxing when I was 13. I moved away from home when I was 16 to give myself the best chance to succeed and do what I love. I competed in the 2006 world junior championships where I won a silver medal and was in the top 4 under 19s in the world.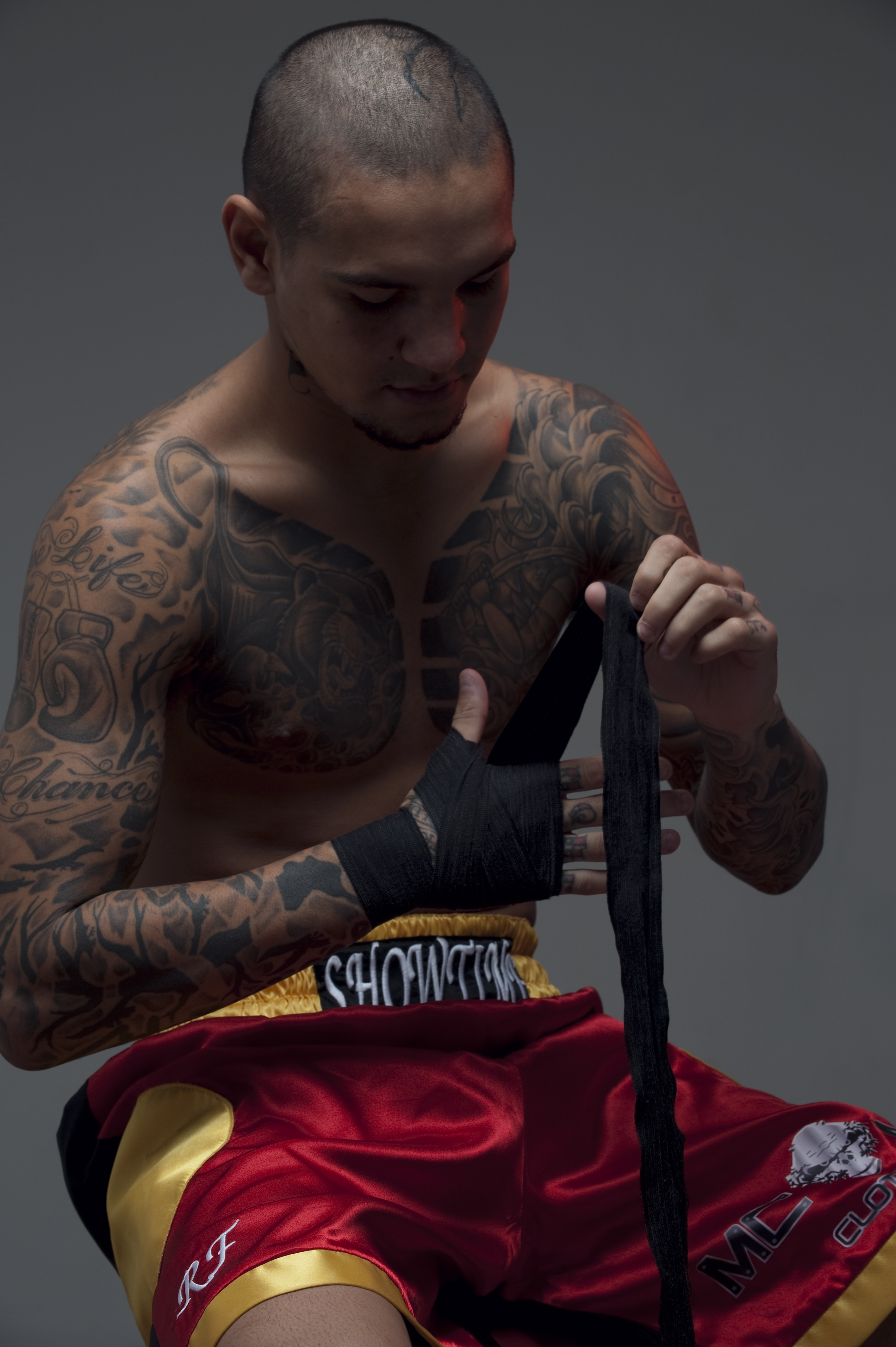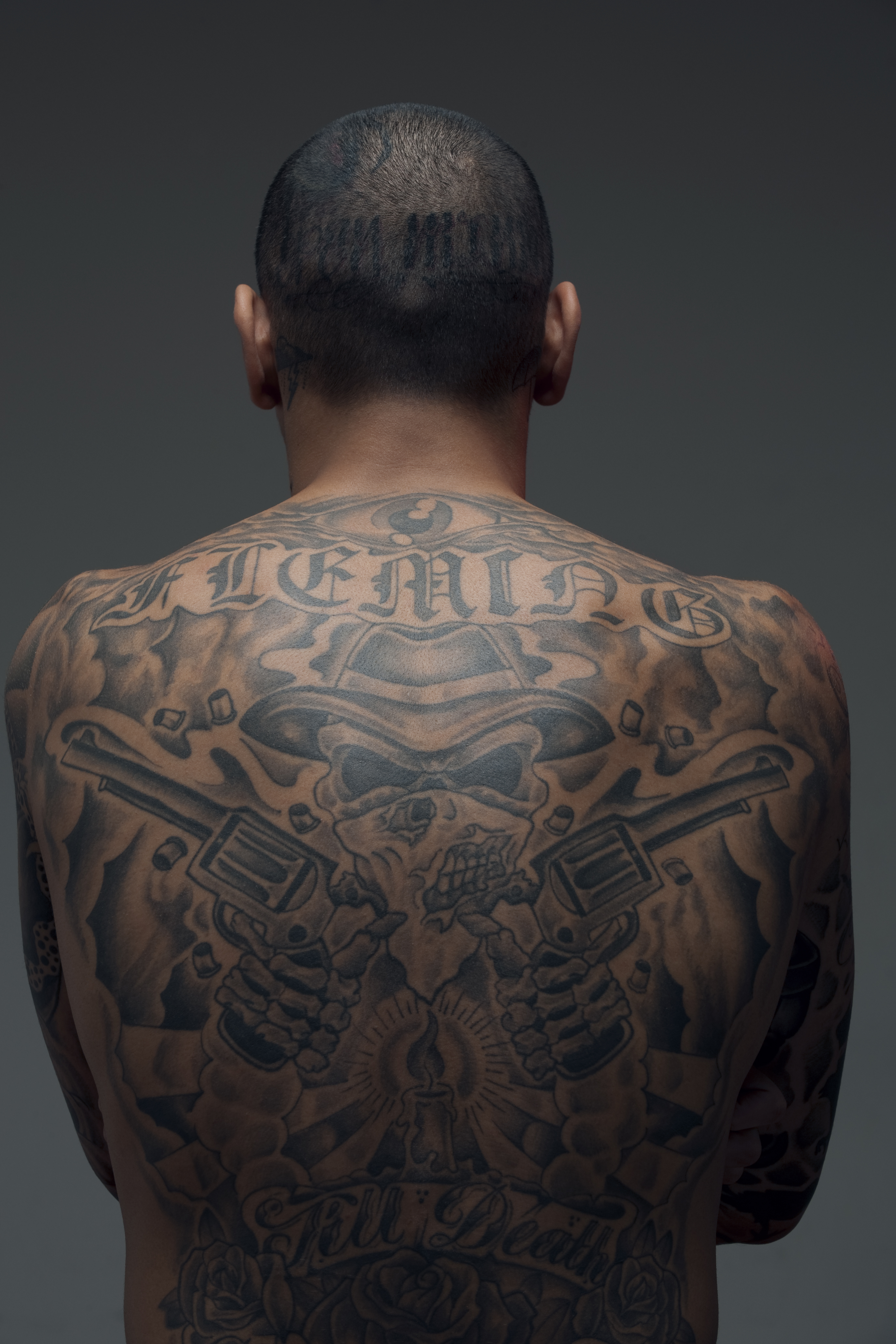 Do you travel much to fight?
I competed all over the world in countries such as Russia, Morocco, England, Germany, Thailand, and America just to name a few. I also competed for Australia in the 2008 Olympic games in Beijing, China. I lost my first fight by 4 points to the eventual silver medalist its was a close tough fight. I was then approached to see if I was interested in turning professional by my now manager and signed a 4 year contract with American based boxing promoters who are among the biggest boxing promoters in the world to rank.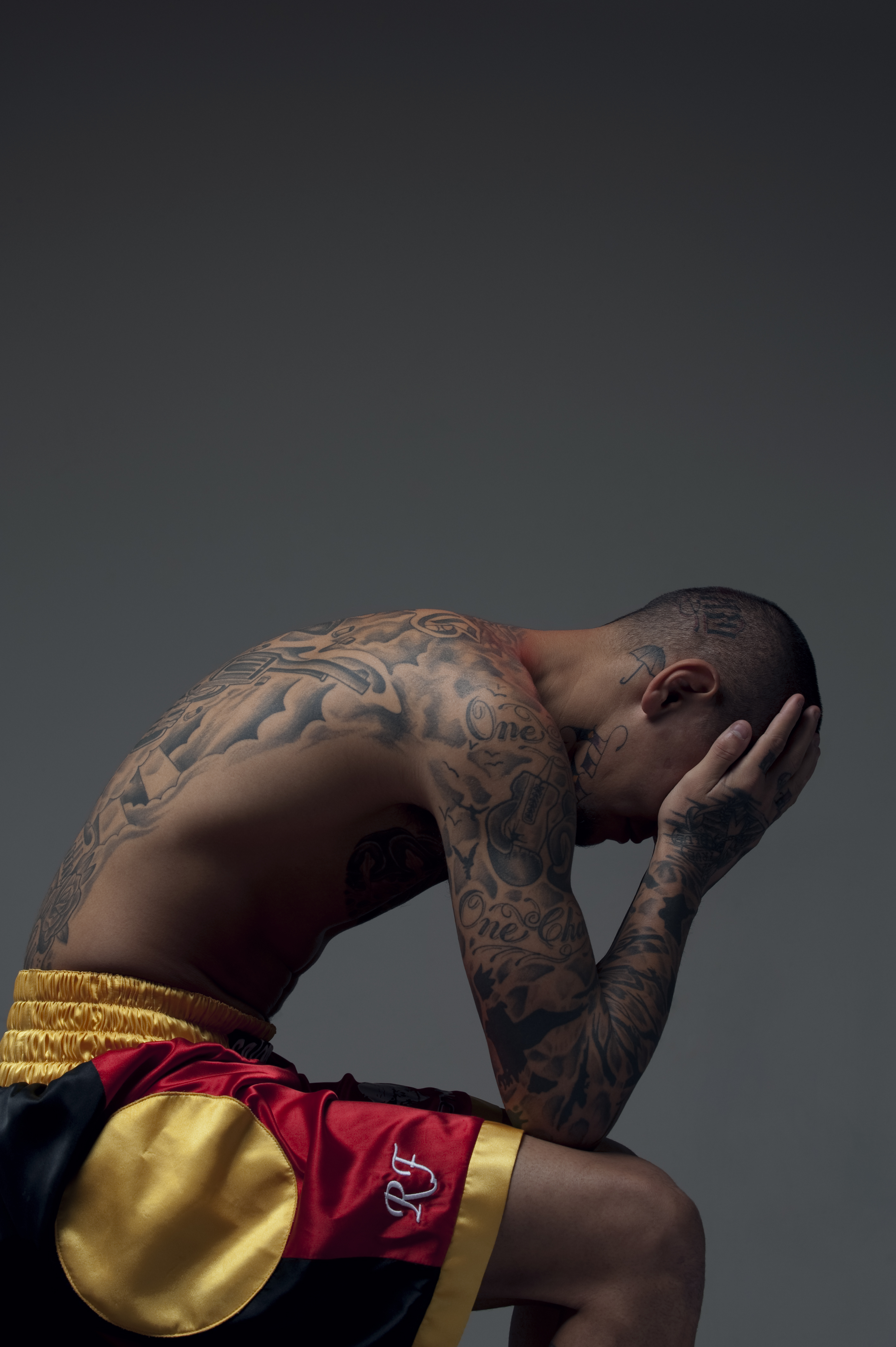 What's next?
I'm now pro and have had 9 fights 9 wins 6 ko's and my next fight is looking to be in the states either in LA or Vegas.