RYAN – WHEN WE WERE SOLDIERS
(THESE IMAGES ARE COPYRIGHT OF PAUL GUNN AND ARE NOT TO BE REPOSTED OR USED WITHOUT EXPRESS PERMISSION BY PAUL GUNN)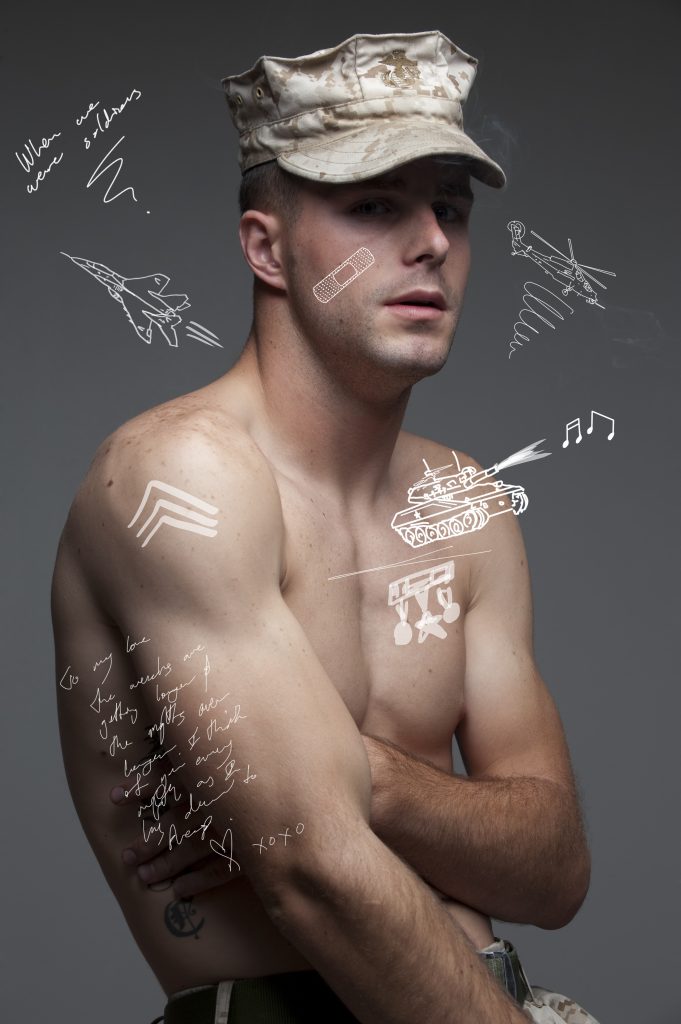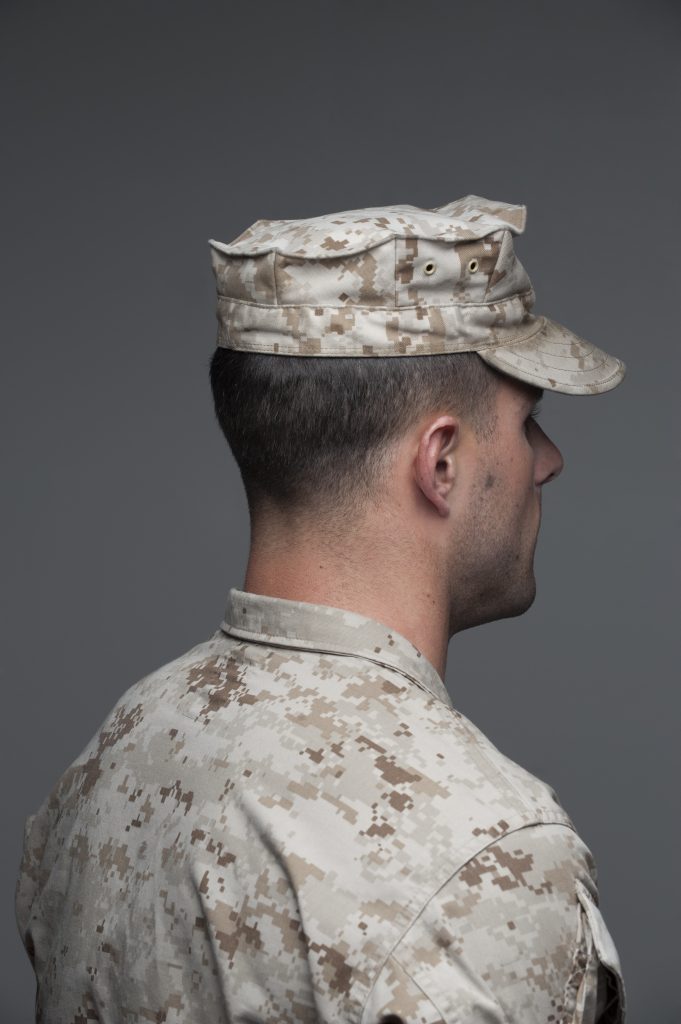 Where are you from?
I was born and raised in Marysville, California, but the last couple of years of my life before the Marine Corps were spent where my family moved in Arkansas. Now obviously I am here in San Diego.
Why did you join the military?
I joined the military because it looks good on a resume. So it was pretty much the life experience I wanted. My college was paid for either way because I had scholarships. The job market is competitive nowadays and I think my time in the service will help put me ahead of other people for sure.
What would you do if you were not a marine?
I would still be in school. Two years from now I would be graduating med school with my PHD in Pharmacology.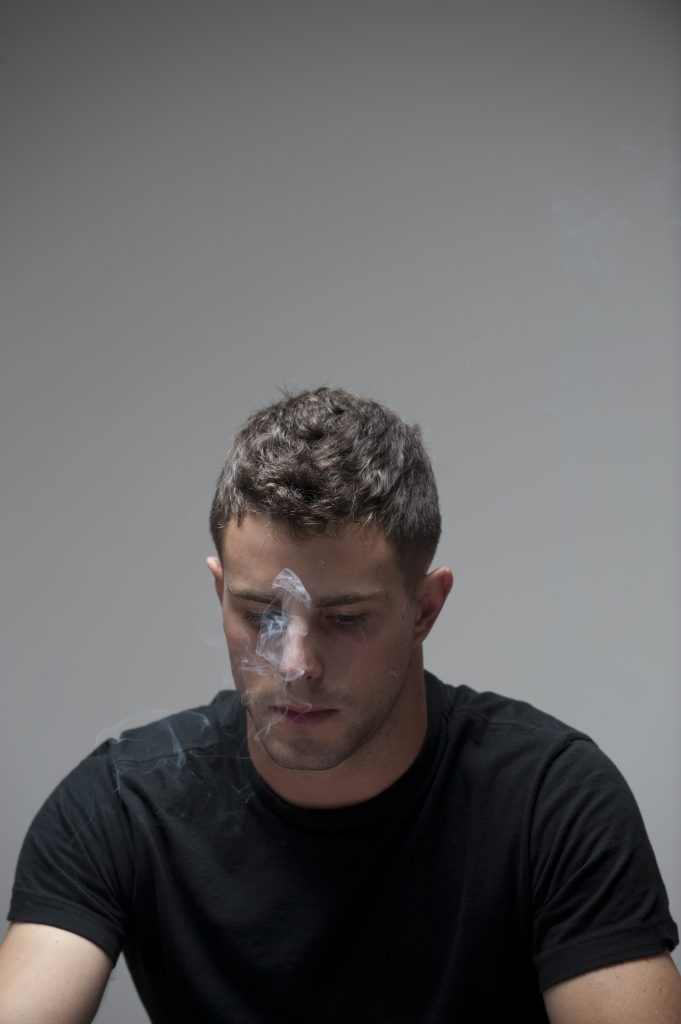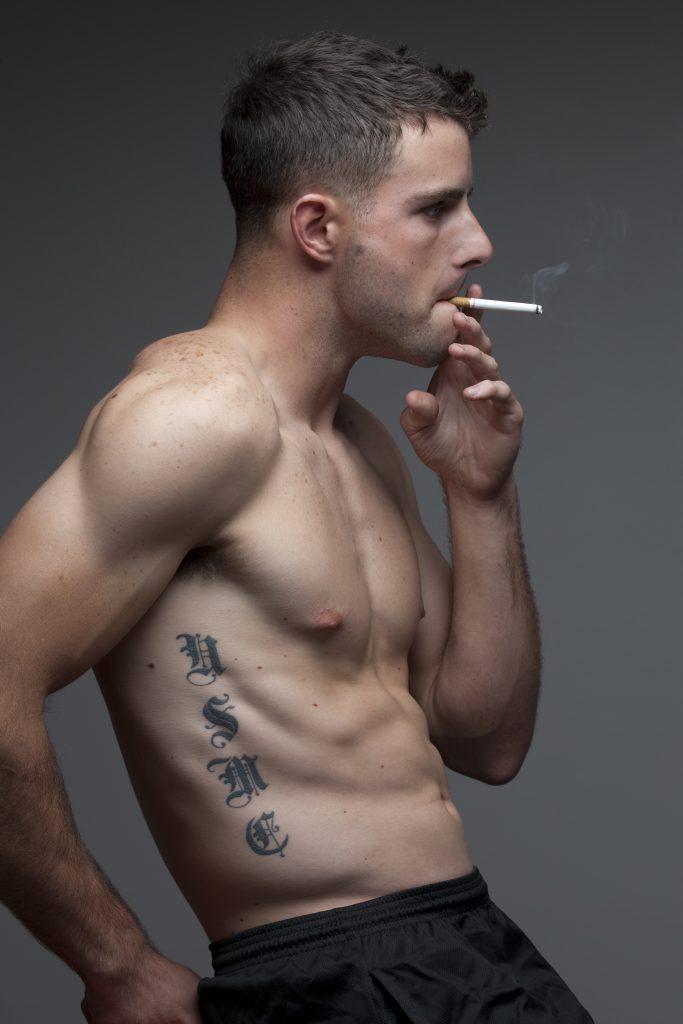 I think suffering is a strong building block and am impressed how some people deal with it. What is the hardest suffering you have endured in your life?
I have been through a lot for my age so this is kind of hard to answer. Let me think for a second…I would have to say that it was the time that my friend shot himself in the head in Afghanistan. He put the barrel underneath his chin and put back a three round burst. I was the first person in the tent…at first it was all reaction and I screamed for the corpsman (our doctor) and already started to help treat his wound. Finally he left in the ambulance to go to the hospital. THEN it set in. I started asking myself why he killed himself because he was a really good friend of mine. Everybody in the unit cared about him you know? I just lost a good friend and it was a lot to take in. Anybody that has dealt with somebody close committing suicide can relate to me really. Minus all of blood and stuff for most cases.
You're perspective on happiness seems more of an Eastern philosophy. Could you tell me a bit about it?
Yeah, it's pretty simple really. I believe that happiness is not achievable and that it is just an idea really. There will be happy moments in your life and that is about it. It is more of an American dream if anything. Get rich, have a beautiful spouse, beautiful children, and a white picket fence sort of philosophy. Hell, I don't think happiness would even exist if pain and suffering weren't there to begin with. You wouldn't be able to define happiness in that case.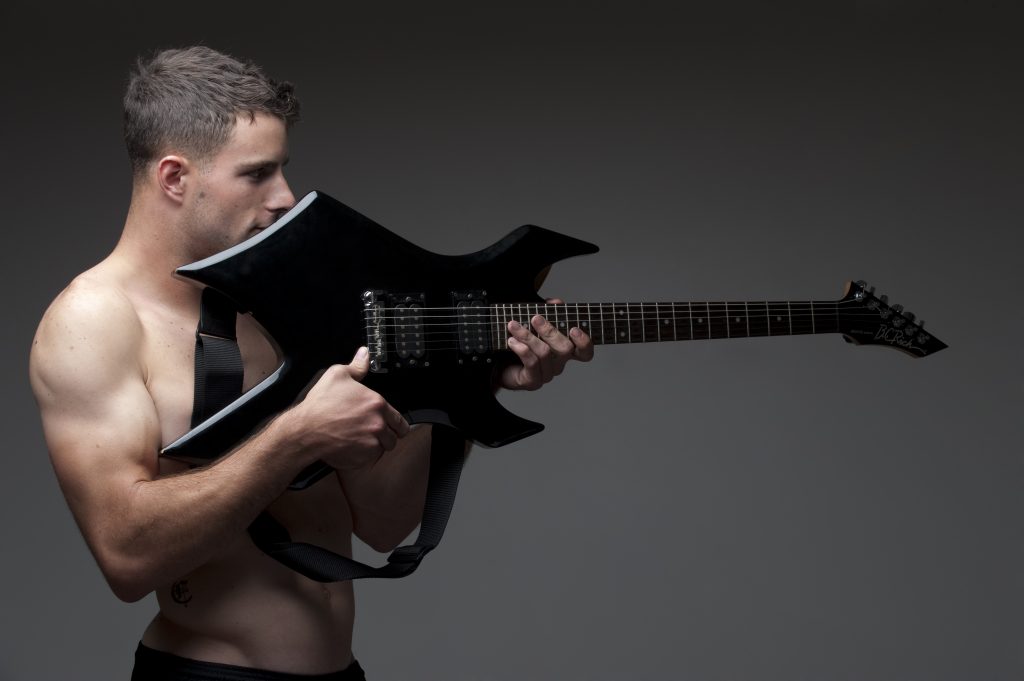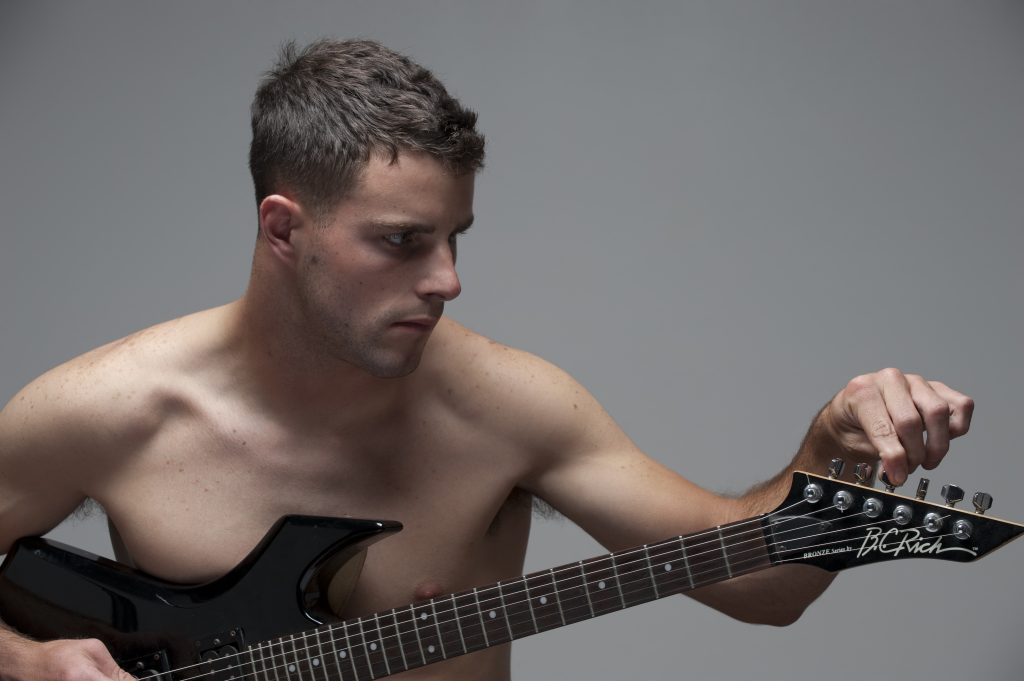 How do you feel when you play the guitar?
I don't know. I guess you can say that I feel at peace. All of my problems seem to just disappear for the time I play. It's a really nice feeling actually.
So you use the guitar as a peaceful escape. Do you ever serenade the ladies with it?
No, I don't serenade the ladies with it. I don't have one to serenade to if I wanted to now I think about it. I guess you can say that I'm sitting and waiting for a chance for a girl to come to me. Like the town rapist would anticipate a public stoning.