I met Litchy on my recent trip up to Brisbane.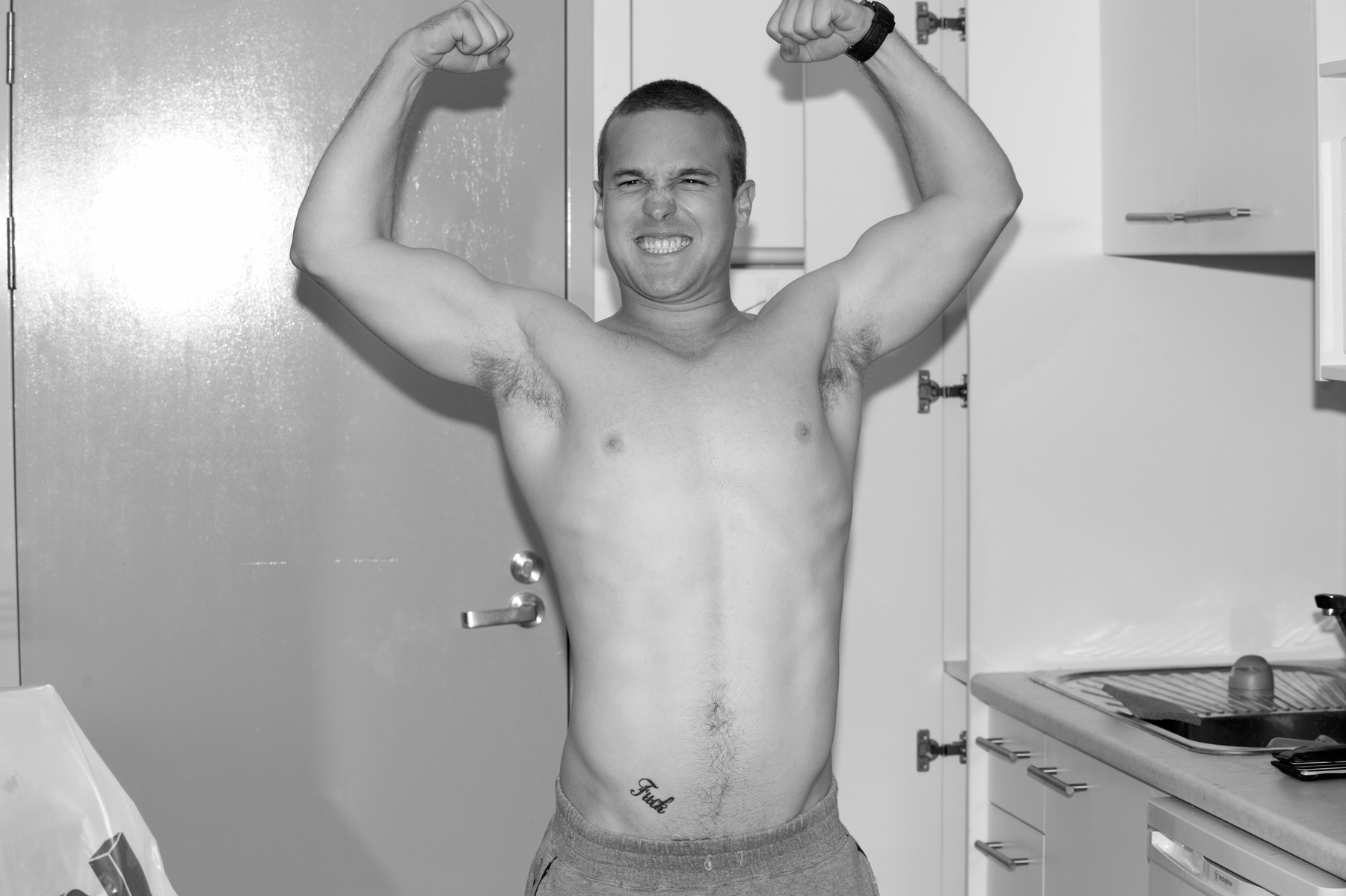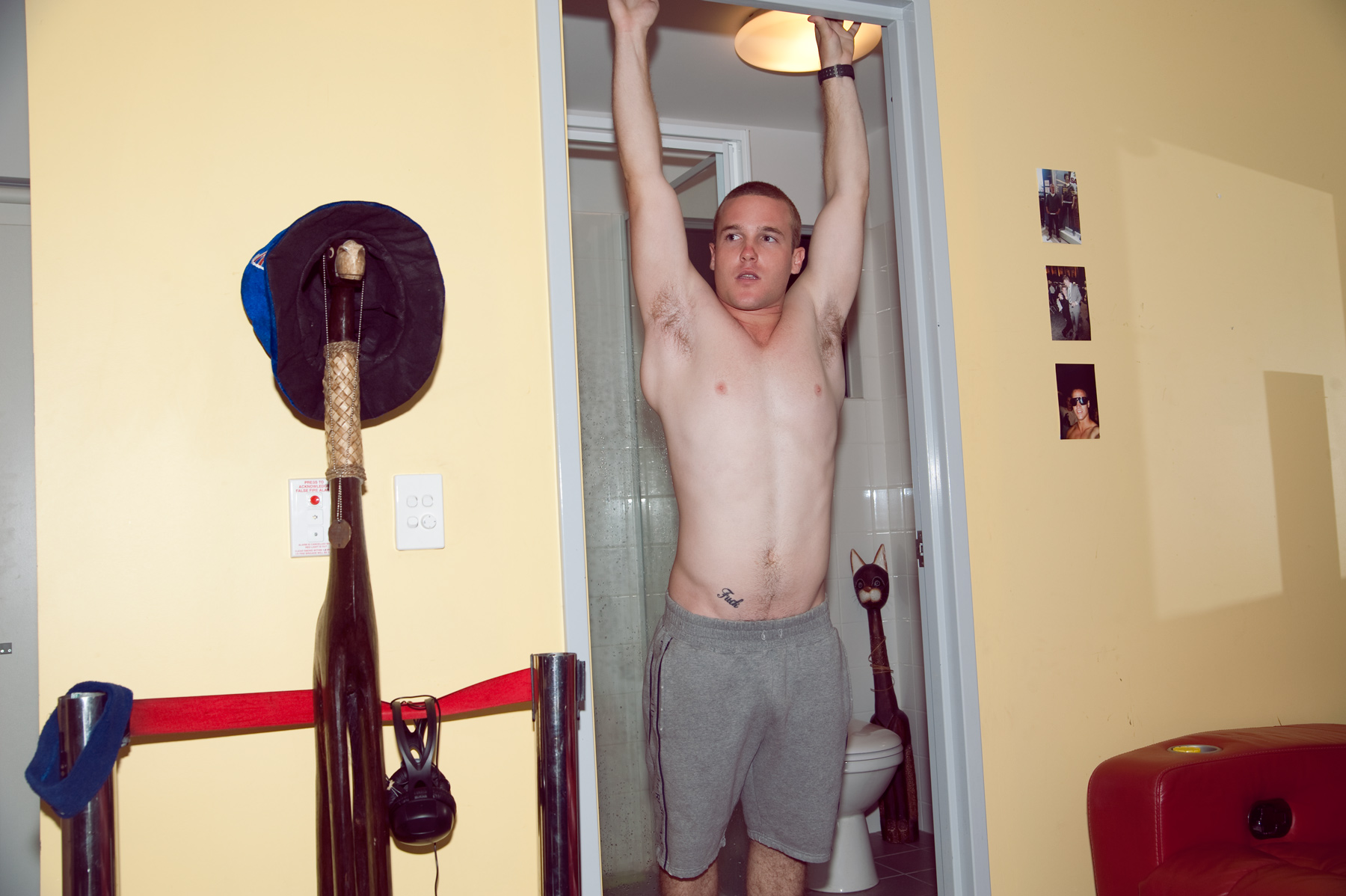 So Litchy, Where did you grow up?
I grew up south coast N.S.W in a small town called Culburra beach, it was a nice place to grow up with loads of stuff to do so I was sad when I had to move to Brisbane but I'm glad I did.
How long have you been in the military?
I've been working for the army for about 3 and a half years now and I'm still enjoying it, I've made some of the best mates you could ask for through this job but not forgetting my brothers back home.
What attracted you to armed service?
I mainly wanted to join because my grandfather was in the defence force but I always was interested in serving for my country in Afghanistan.
You said you went to Afghanistan, are there any interesting observations that stuck out to you while over there?
Well it was a massive culture shock to see how the locals lived and treated each other but I was glad to be there and do my job next to my mates, it had its ups and definitely had its downs but I would definitely go back.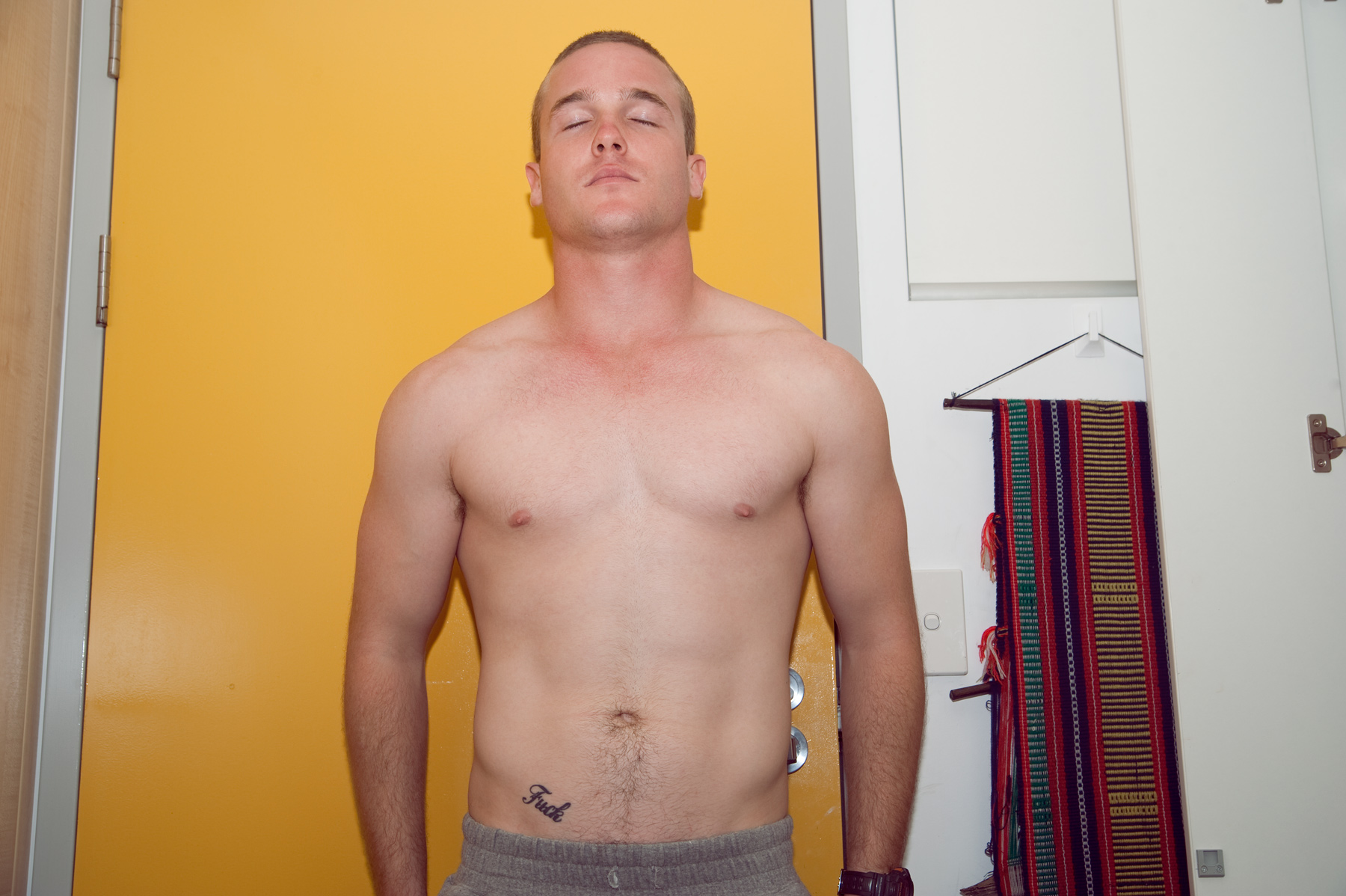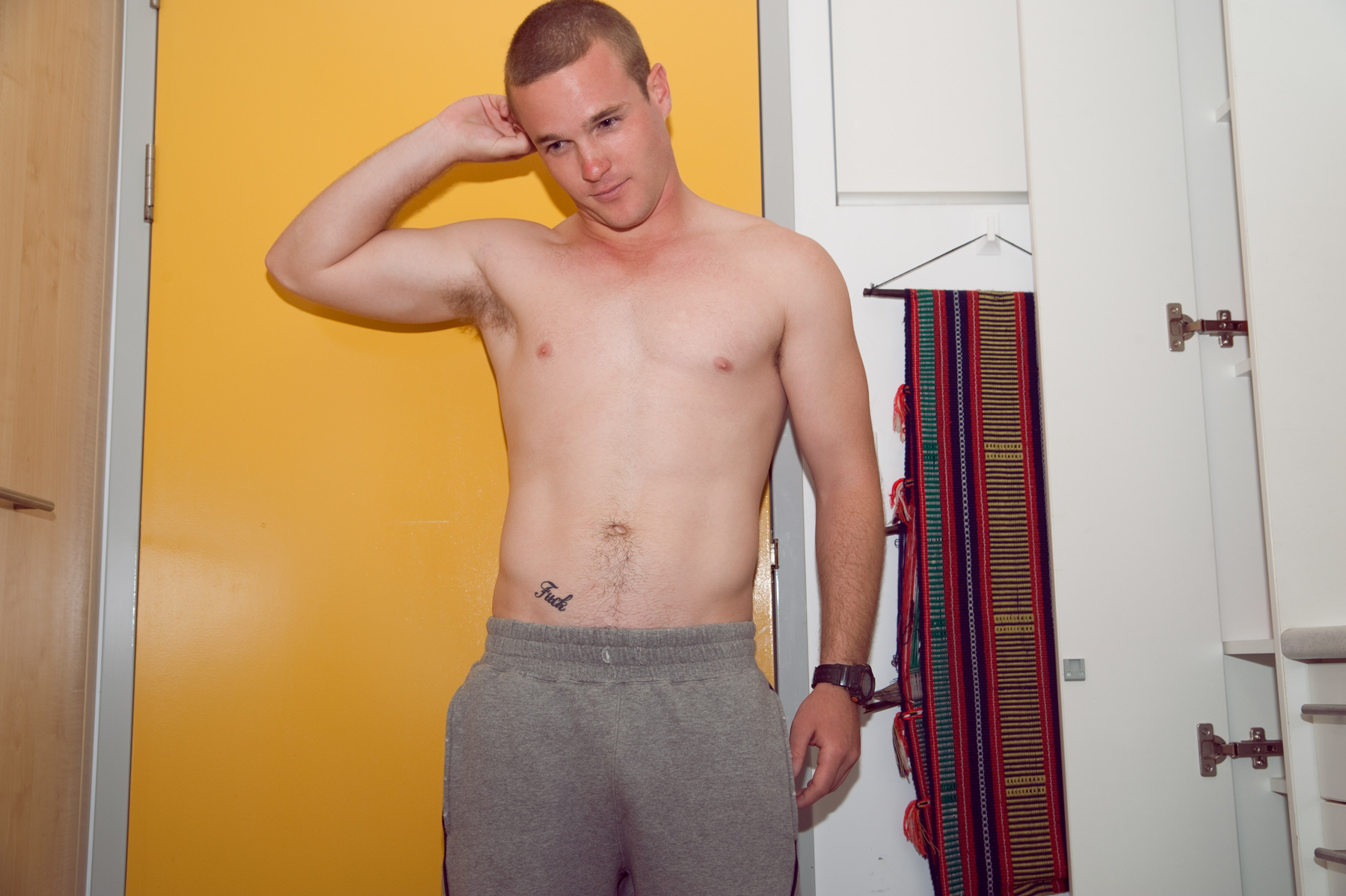 If you could go anywhere in the world where would it be and why?
I have travelled a fair bit through Southeast Asia but I'm yet to explore Europe and America so the next time I travel I would have to check them out.
It took me a while when we were shooting to realise what your tattoo said but I have to ask about it. What inspired you to get it?
Haha, yeah basically I have always lived life with a don't care what others think attitude so during a big weekend I decided to get a tattoo to express this although making sure it was small enough to get covered up in the future, mum wasn't impressed haha.