NINH NGUYEN, NYC
While I was last in New York City recently, I visited the designer of Ninh Nguyen and bow-tie line Mad Handsome to have a chat and take some snaps of his new line.
I took my Aussie mate and model Daniel Garofali with me to the studio to get a visualization of some of the pieces. I think there is a nice mix of toughness and sophistication in this collection. Ninh's design philosophy has an eclectic approach: it combines the simplicity, traditional fit of London, the contemporary and fresh style of Japan, and the chic mode of Korea.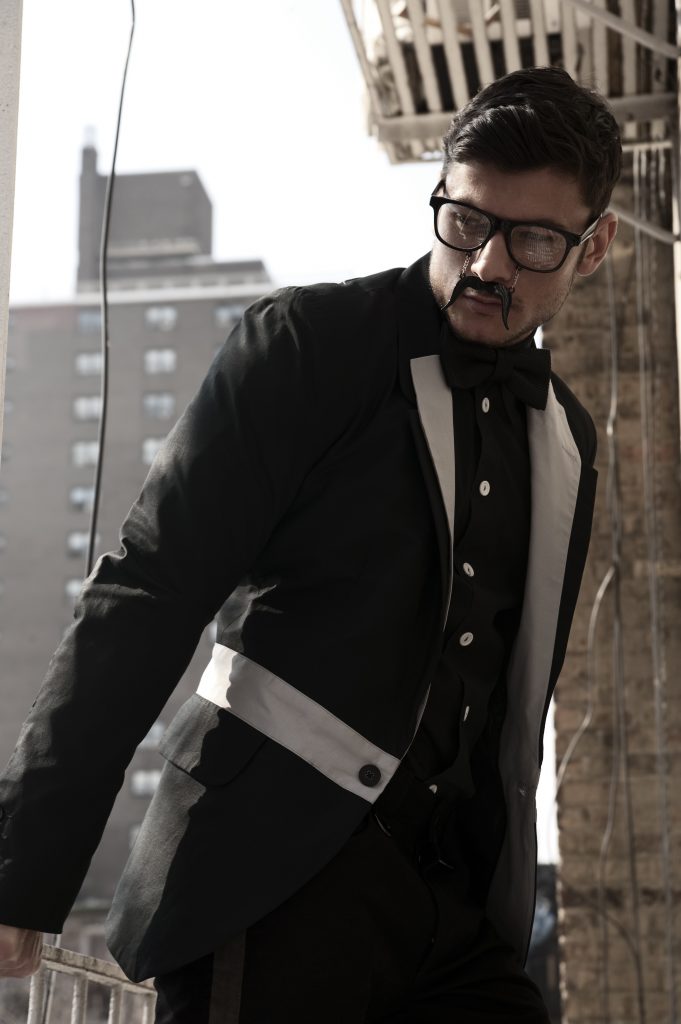 So Ninh, where are you from originally?
Well I was born in Paris. I grew up there for nine years and then I moved to Texas so I'm a Southerner.
That's cool my boyfriend is from Texas actually.
Yeah from where?
He's from Dallas Fort Worth.
Dude I'm from there. I'll be in Dallas at the end of April.
Nice, I think I'll be here then so we will miss each other.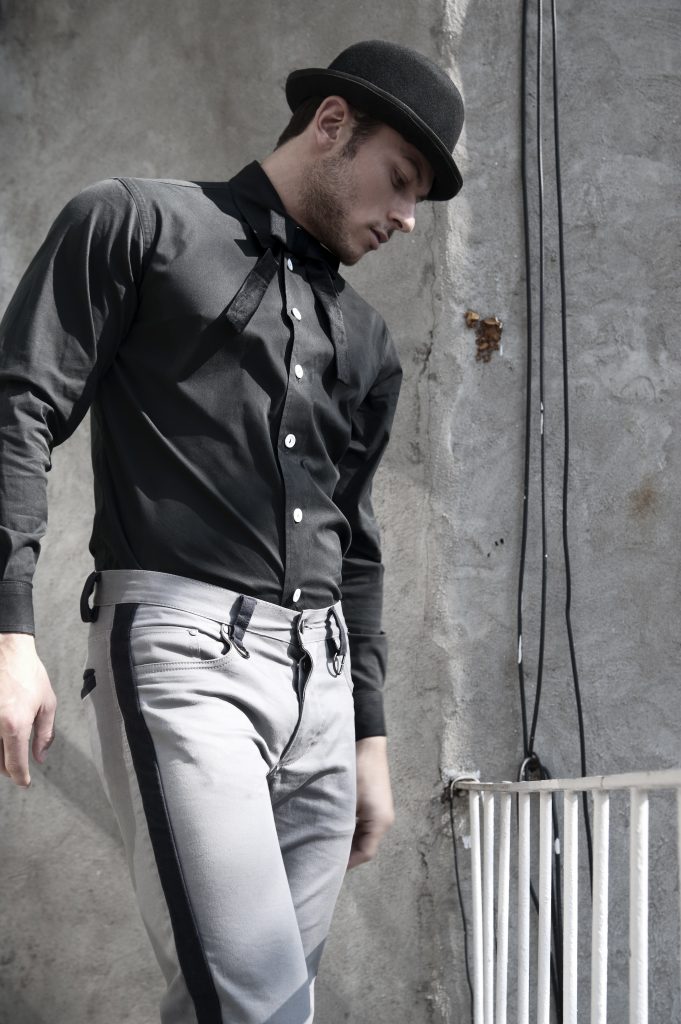 What inspires you to do your pieces?
Honestly, It's everything. I mean you can just walk down the street and then you see someone that has amazing style and then that just influences your designs. But you know I like to use a lot of military concepts.
I've noticed that. That is I think the thing that drew me to it. It is very structural with the military style.
Yeah, I like symmetry in men's clothing and all the jackets that we use have shoulder pads which makes it very structured and you know very squared.
Where do you sell your brands?
For Ninh collection, we are only selling online right now and the bow-ties we are just starting so they will be available very soon.
You can buy Ninh Nguyen online at http://www.ninh.co/shop